Places

Welcome to my list of place.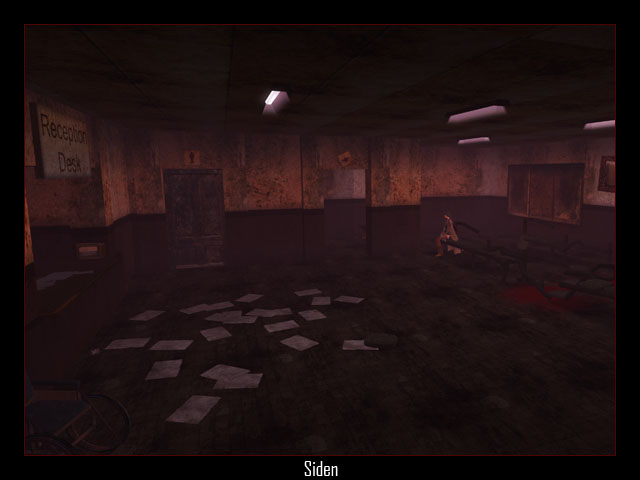 Siden is a survival horror town with a hunted hospital and derelict buildings. There are many things to kill including zombies, if you know where to find them. Area has DCS support and a main shop. Inspired buy such games and films as Resident Evil and Silent Hill.

More images can be found on pictures page
---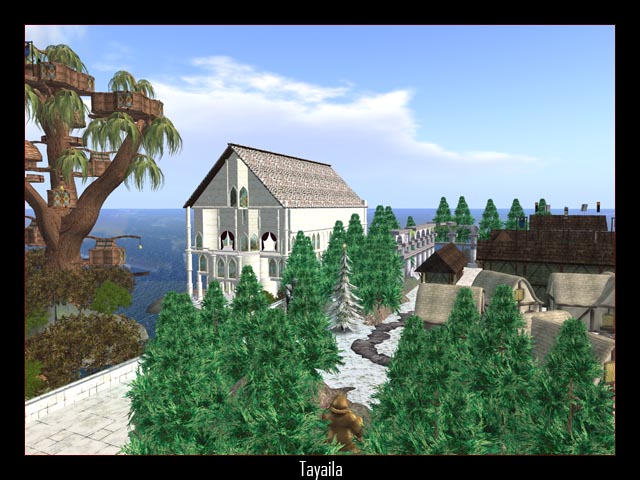 Tayaila is a fantasy Role play area with many areas including a castle, a Fairy tree and eleven halls. There is also a market packed with fantasy products.
Main Page / Free Stuff / SL Products / Pictures / SL Help / Places / Links
Second life information hunts events Sooden Ren Fairy Cute products Role-play RPG Soodenish
© 2009 Sooden Ren