Main Page

Welcome to my main site.

If you don't know already, Sooden Ren, aka me, is a Second Life ® Avatar. I am a fairy and designer of many things, with a weakness for toe eating. This site contains information on all my products and locations in Second Life ®, as well as free textures and sculpt map to help you with you second life developments, and also images from Second Life ®.

'Second Life is an Online, 3D Virtual World imagined and created by it's Residents.'

To navigate my site, just click the buttons at the top of the page or text links at the bottom of each page.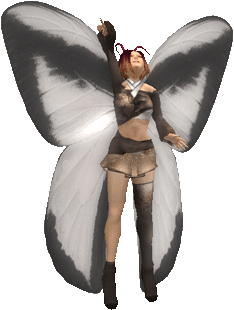 Main Page / Free Stuff / SL Products / Pictures / SL Help / Places / Links
Free Online Game Second life information hunts events Sooden Ren Fairy Cute products Role-play RPG Soodenish
© 2009 Sooden Ren