About Siden Revisited (A.k.a. Siden 4)
April 2016
Getting back into Siden work, not sure how much time I will have to put in at this stage, but work as begun again :)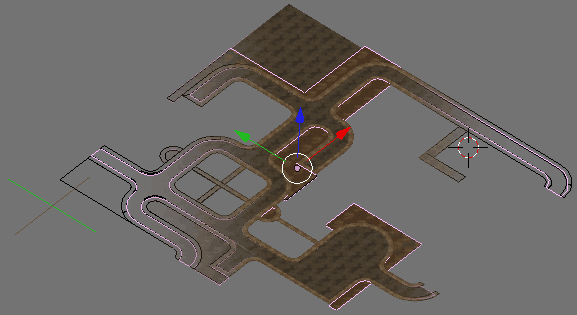 Main town area - road layout.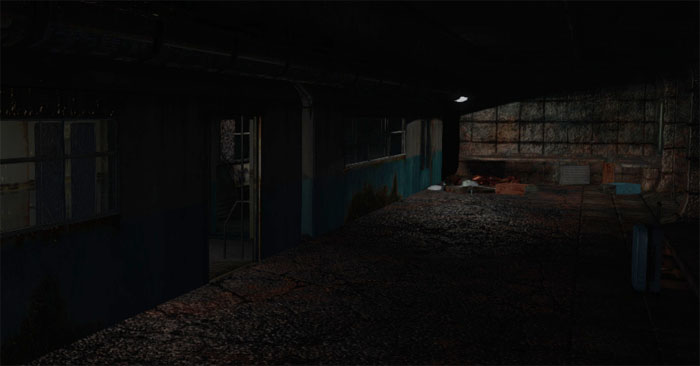 Subway. new starting location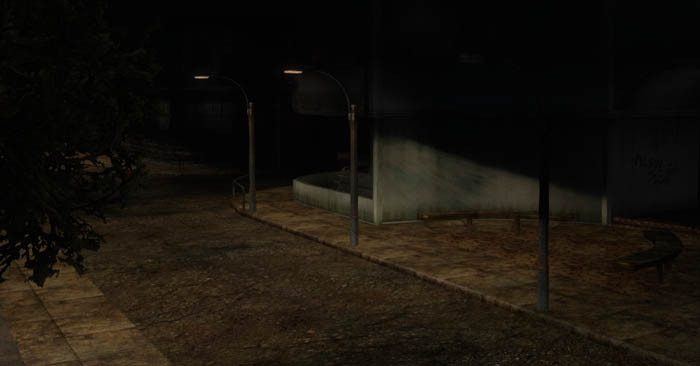 Town. Outside new diner
Added: Aprill 2016
- With changes in plans, new Siden was put on hold and did not make its target of late 2015, but work has started again. It to early to give any predictions oh what will be ready when.
Added: 24th June 2015
- Things are taking longer than expected but work continues on the Siden project. Rather than rush anything in order to catch up with plans, plans have been extended. We still hope to have and early version of the new Siden available in Q3 of 2015. -